Engineering Analysis
A team of professionals with 30-year experience will perform complex engineering analysis for you, including:
Piping systems
Pressure Vessels, Tanks
Steel and Concrete Structures
We perform all types of calculations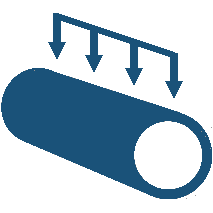 Strength analysis of piping systems

Strength and stability analysis of vessels and apparatus

Analysis of any building structures

Research and elimination of vibrations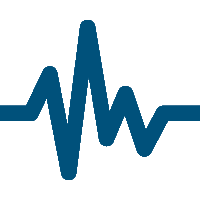 Allowance for seismic loads
Combined thermal, hydraulic and strength analysis of transfer pipeline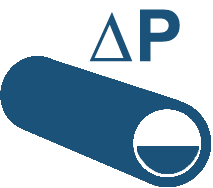 Hydraulic analysis of complex piping systems

Sizing and design of thermal insulation

Analysis of pressure relief systems
Development of passports, regulations, etc. on the equipment and pipelines
Our advantages
Skilled specialists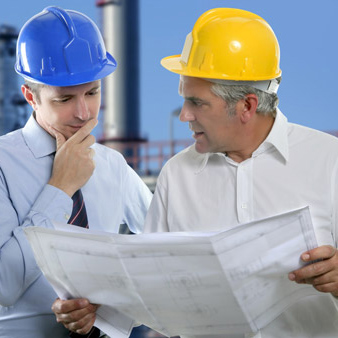 Analysis is performed by skilled specialists, authors of regulations and calculation programs.
Powerful toolkit
ANSYS

START

PASSAT

Nozzle-FEM

ProSIM

Hydrosystem
We use the best domestic and foreign programs.
Comprehensive approach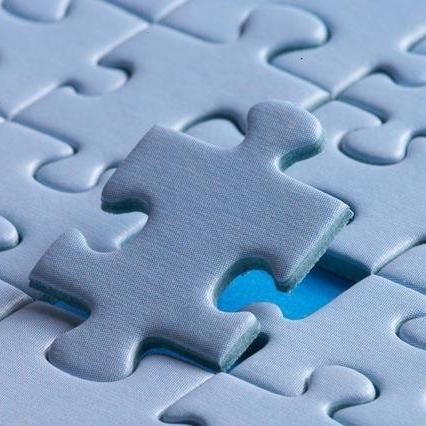 Modeling and analysis is performed taking into account all aspects. We are able to work at the junction of various disciplines.
Examples of work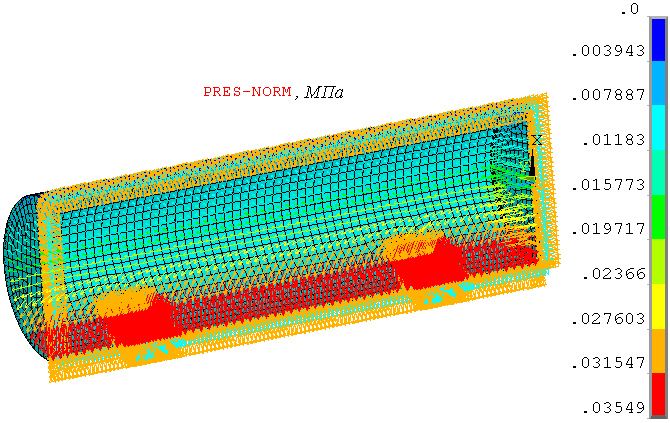 Vessel calculation model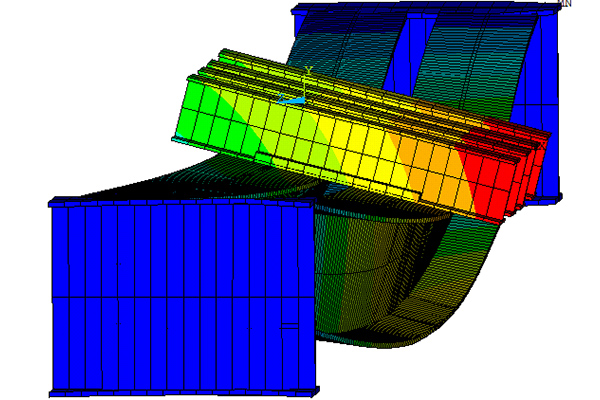 Moving the fastening of spring support PR-2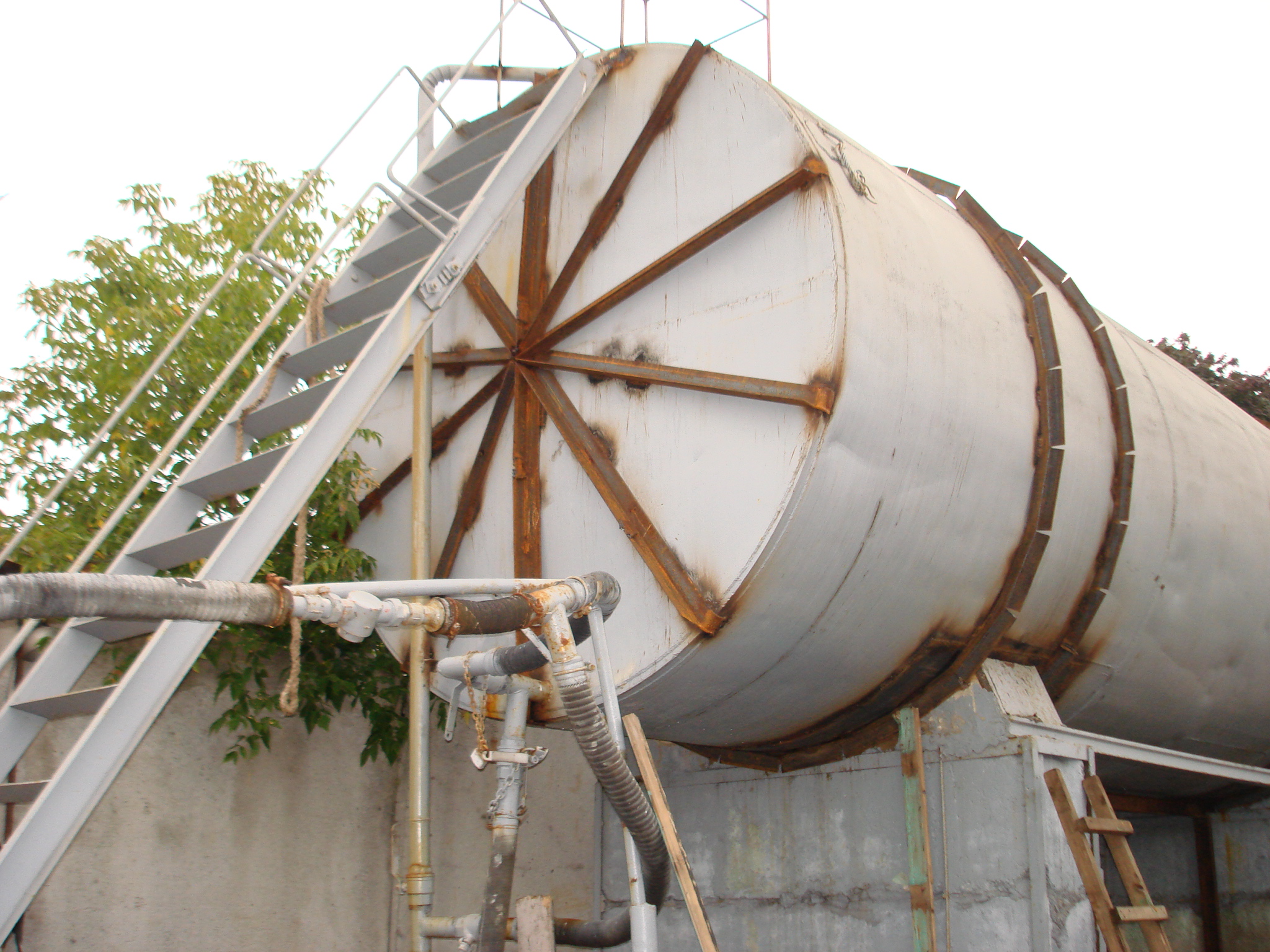 Reinforcing of flat head with ribs as per the calculation results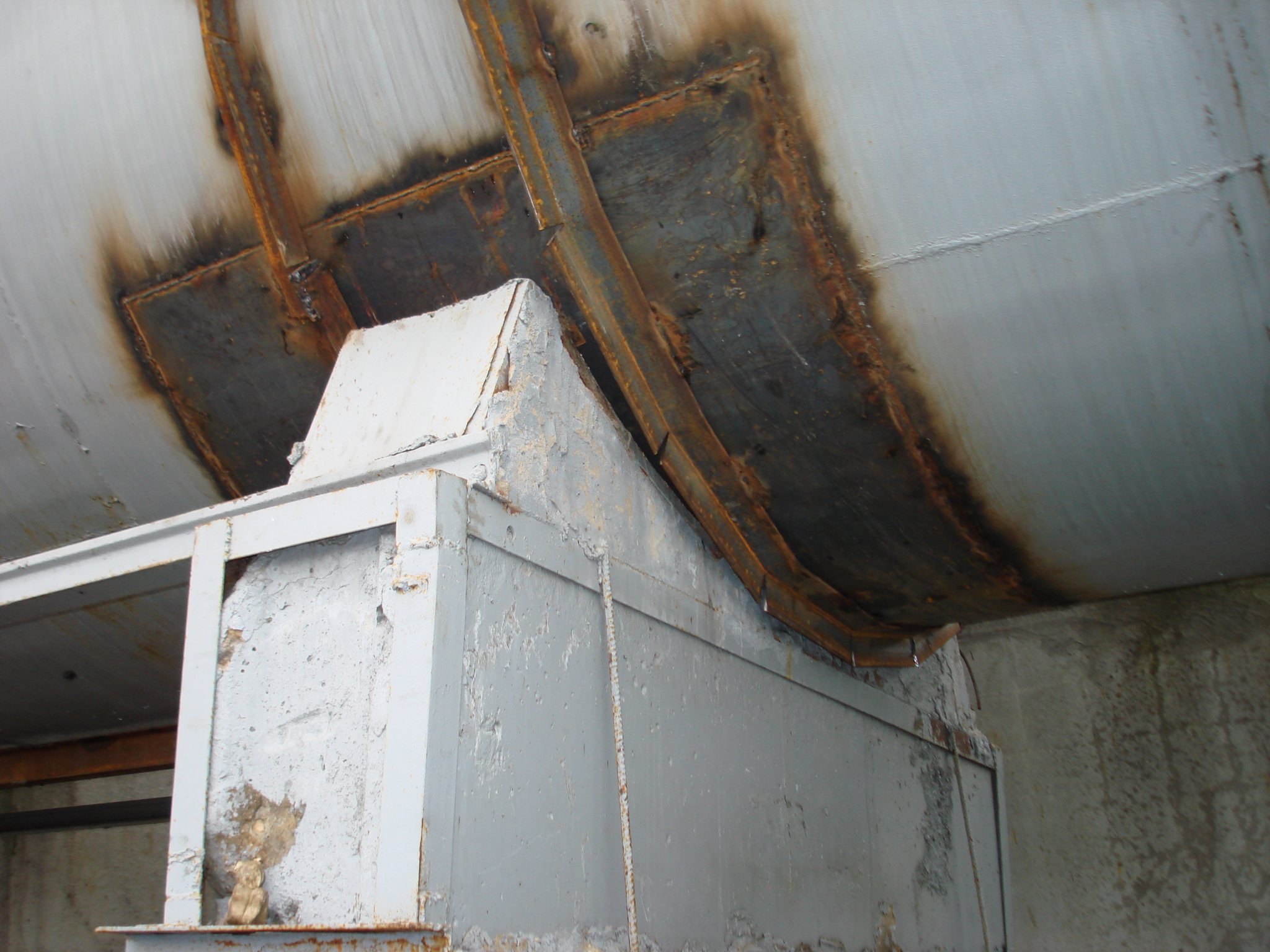 Reinforcing of shell with a skid plate as per the calculation results
Distribution of equivalent stresses from the action of calculation pressure on the stud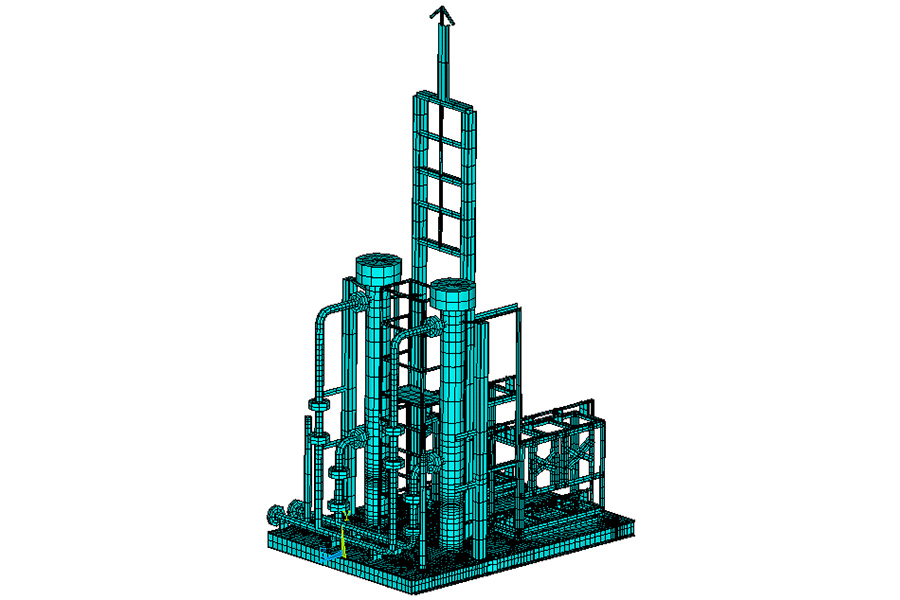 Finite element model of filter battery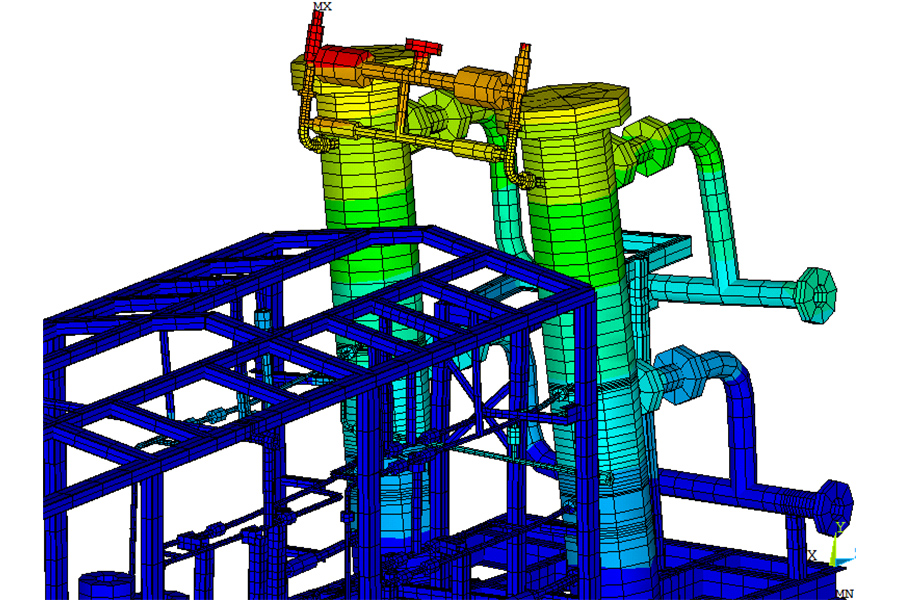 Lowest oscillation mode of filter block-box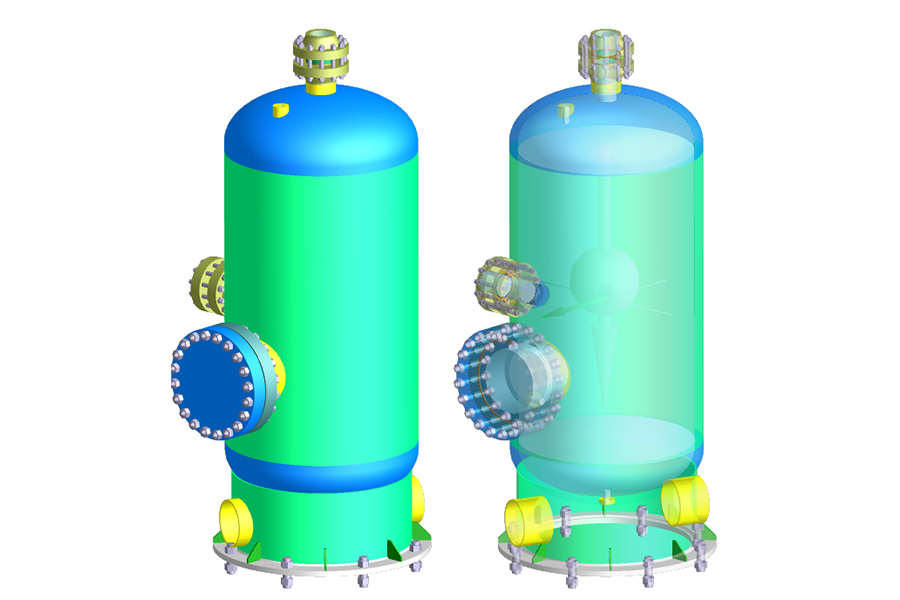 Filter calculation model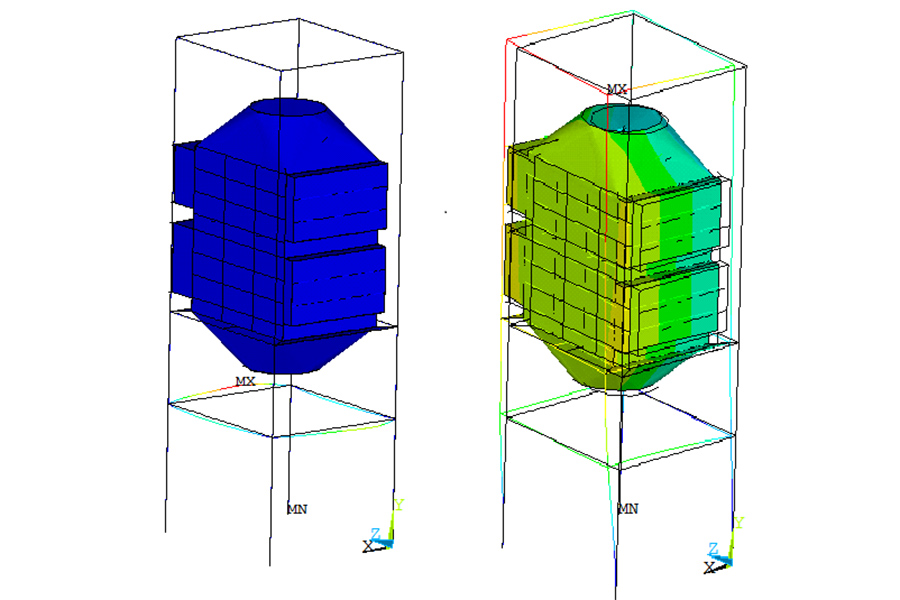 Lower forms and seismic stability factors
Transfer pipeline
Please, fill out the form and we will contact you!
+7 (495) 225-94-32